At Radio Perfecto, we offer a wide range of animation services to meet the needs of our clients. We can provide you with high-quality 2D animations, 3D animations, character animations, and more. No matter what your vision is, we are confident that we can bring it to life in a beautiful and stunning way.
Some of our most popular services include

Our 2D animations are perfect for commercials, explainer videos, and more. We use the latest software and technology to create high-quality animations that are sure to capture your audience's attention.

Our 3D animations are realistic and detailed, making them ideal for movies, video games, and other applications. We use the latest 3D software and hardware to create animations that are truly lifelike.

Our character animations are some of the most popular in the industry. We can create custom characters for you or animate existing ones. No matter what you need, we are confident that we can provide you with the perfect solution.
At Radio Perfecto, we pride ourselves on providing our clients with the highest level of customer service. We understand that every project is unique, and we will work closely with you to ensure that your vision is brought to life perfectly.
When you contact us, we will first discuss your project with you in detail to get a better understanding of what you are looking for. We will then create a custom animation for you based on your specific needs and requirements. Once the animation is complete, we will send it to you for review and make any necessary revisions until you are completely satisfied.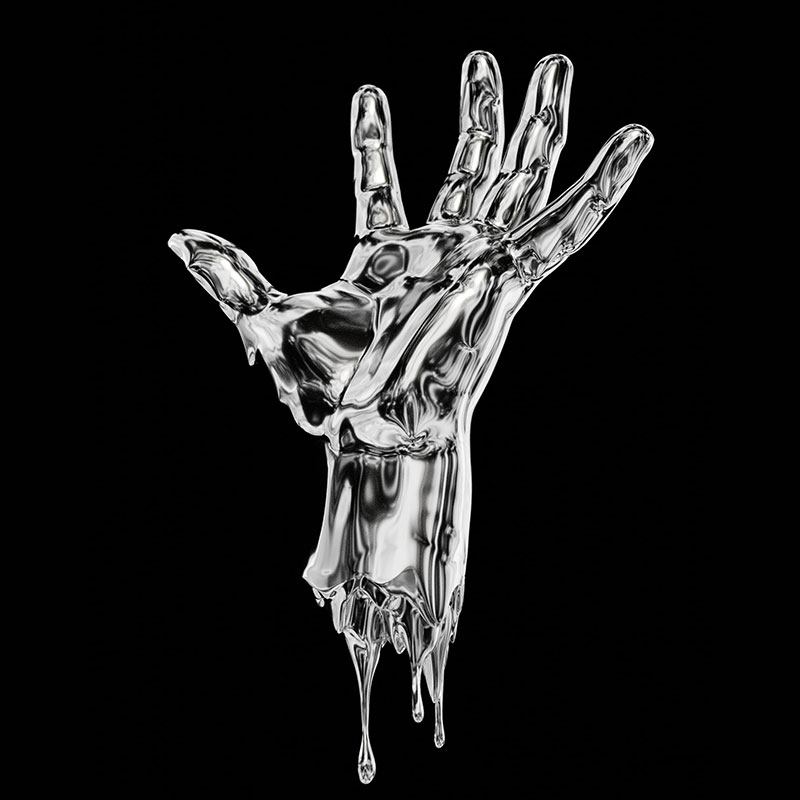 If you are interested in any of our animation services, please contact us today to learn more. We would be happy to discuss your project with you and provide you with a free quote. Thank you for choosing Radio Perfecto!