Radio Perfecto is a full-service animation company specializing in high-quality animations for low costs. We were founded in 2018 by Sally E. Gray, and we are headquartered in Miami, Florida.
At Radio Perfecto, we offer a wide range of animation services to meet the needs of our clients. We can provide you with high-quality 2D animations, 3D animations, character animations, and more. No matter what your vision is, we are confident that we can bring it to life in a beautiful and stunning way.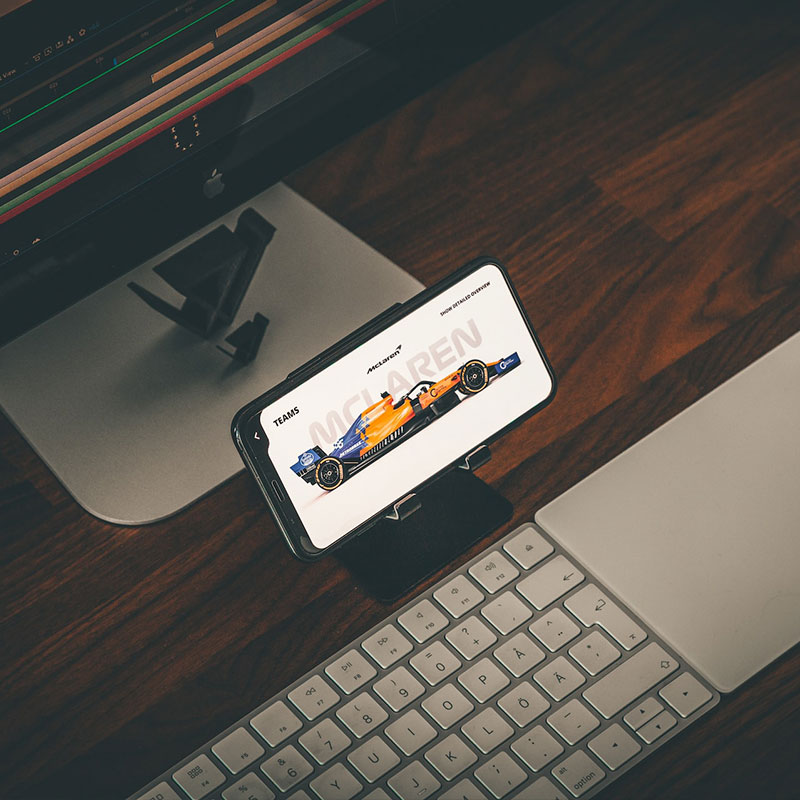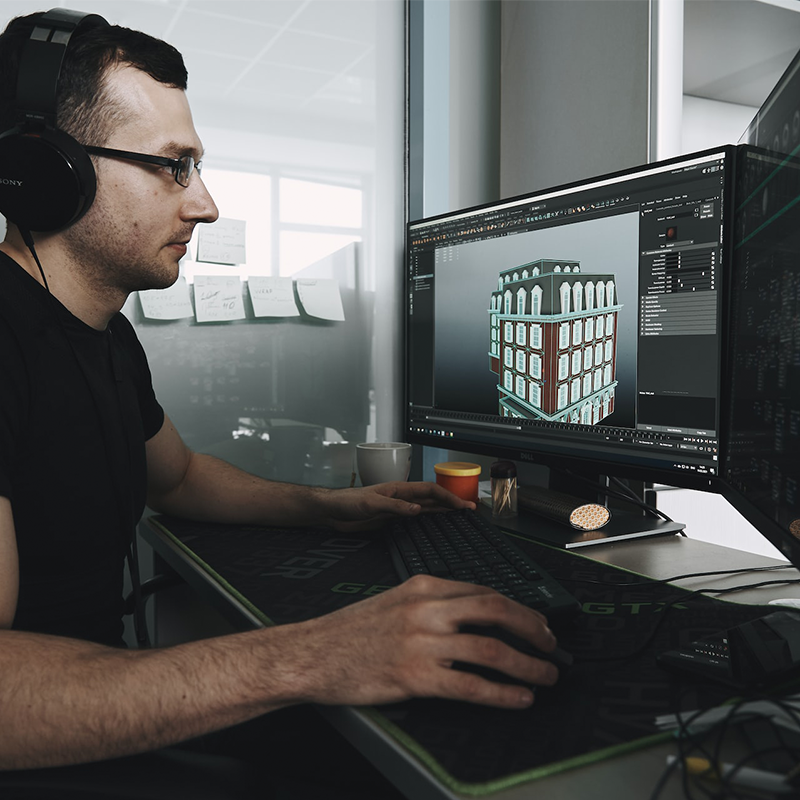 The Radio Perfecto process is simple: we work closely with our clients to understand their vision, and then we bring it to life with our high-quality animations. We use the latest software and hardware to create animations that are truly lifelike, and our team of experienced professionals will work closely with you to ensure that your vision is brought to life perfectly.
Our vision is to provide our clients with the highest quality animations at the most affordable prices. We strive to create beautiful animations that capture our audience's attention and communicate our client's message in the most effective way possible.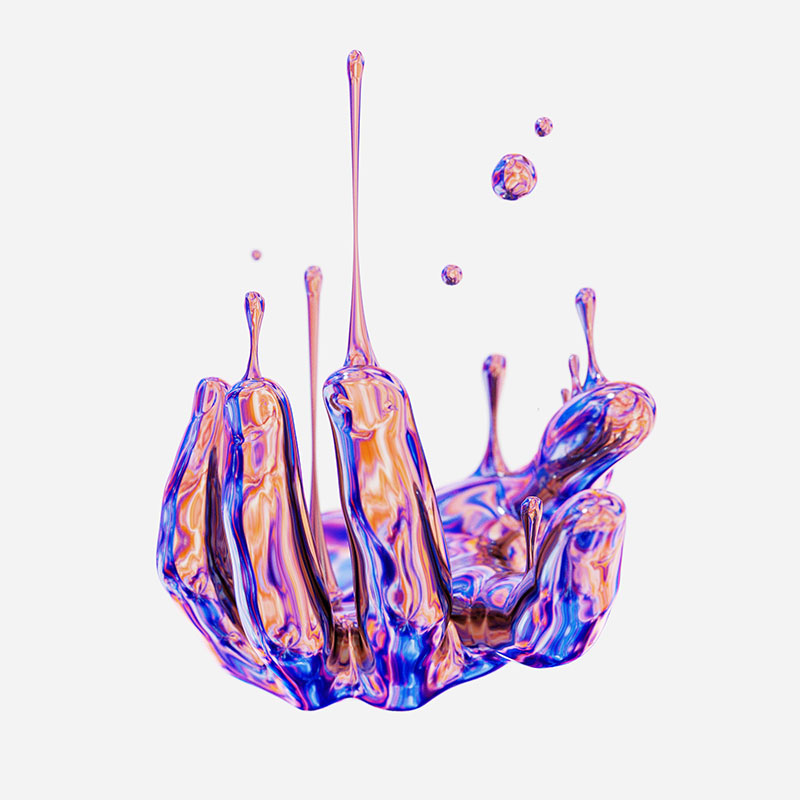 If you are interested in any of our animation services, please contact us today to learn more. We would be happy to discuss your project with you and provide you with a free quote. Thank you for choosing Radio Perfecto!